Aisleyne and The Team
Aisleyne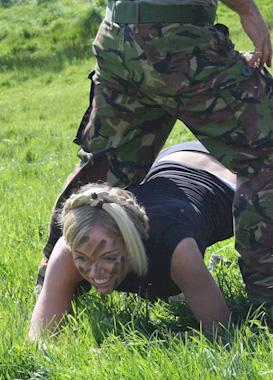 Aisleyne first came into the public eye when she appeared in Big Brother. Since then she's appeared in drama, factual and light entertainment television programmes for all the main UK broadcasters.
She played Maria in the successful urban comedy feature film 'Anuvahood' and she's finished the filming of two further features being released in 2014.
Aisleyne's written columns for more! and Reveal magazine, and her well-received autobiography, 'Surviving Guns, Gangs and Glamour' has been published by Random House.
Message from Aisleyne
"I was going through a bad time a few years ago, not sleeping properly, feeling sluggish and putting on weight. So I took the decision to pay more attention to my fitness and to healthy eating, and I'm so pleased that I did."
"Since I started exercising, I've never looked back. My mind is clearer, I feel much better and sleep easier every night."
"I pay much more attention to my diet, too, but I still enjoy a nice treat because it's all about being sensible and realistic. No need to cut out everything."
"So do come and join me on one of my Booty Camp weekends. I know you'll leave feeling amazing, more focused, and make some long lasting new friends"
The Team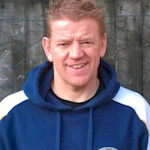 A mix of marine, army and airforce-trained military fitness experts, personal trainers and yoga instructors, our team engages with you in a range of activities that provide you with a challenge appropriate to your current (and desired) level of fitness.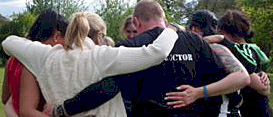 Motivational and fun, each member of our team knows how to get the best out of people no matter what your current fitness level, age or approach to exercise.
From the inactive to the athletic, our trainers work together to develop your cardio fitness, build your strength and agility and achieve your goals.
Oh, and we believe that laughter is the best medicine, so there will be plenty of that to go around too!