Message from Aisleyne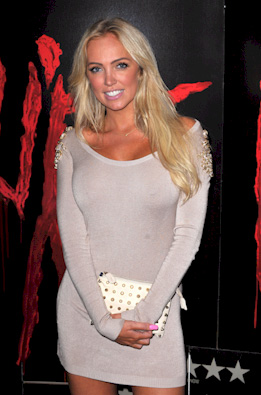 Now is the time to change your world. Now is the time to be better physically and mentally. My Booty Camp is designed to provide just the right amount of motivation to change your life for the better. I've done it, you can too.
We're all different. I know that not everyone is the same nor wants the same from their Booty Camp experience. So we will assess your personal goals and current level of fitness to design the optimum programme for you to ensure maximum success.
From a gentle introduction to the benefits of exercise, nutrition, relaxation and positive thought to the more extreme hard-core Booty Camp experience, what you want is what you get!
At my Booty Camp you're going to make special new friends and take home some wonderful memories.
I'm so looking forward to meeting you and helping you get started on your journey